Published: 14 August 2023
Victorian tourism inspired by innovative potential of technology-rich customer experiences thanks to LaunchVic.
In early August, 50 people from Regional Tourism Boards, tourism businesses and start-ups attended the 2-day LaunchVic Victorian Tourism Innovation Mission event.
To keep up with changing consumer demands, tourism businesses must adopt new ways of working, particularly in online services, sustainability and inclusion.
They're hungry to develop new experiences to encourage customers to return, stay longer and spend more. Innovation will be key to staying ahead of trends and meeting the demands of future customers.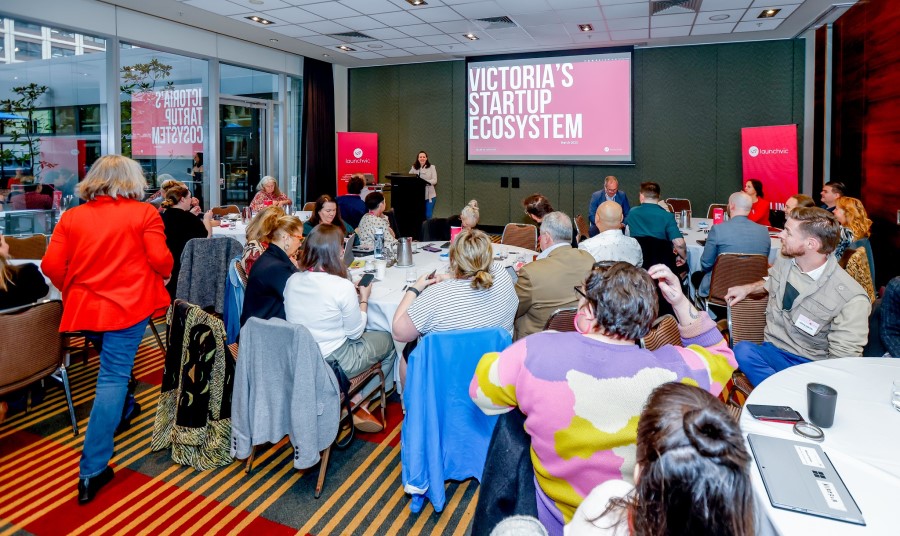 The tourism sector has seen its fair share of challenges, especially with ongoing workforce shortages. There is also opportunity to entice more interstate and international visitors into our regions.
The event explored these challenges and opportunities through innovative collaboration between businesses to help inspire creative thinking.
Day 1 of the event connected attendees with ground-breaking tourism technology displays. Robot wait staff, artificial intelligence and augmented reality were the stars of the show.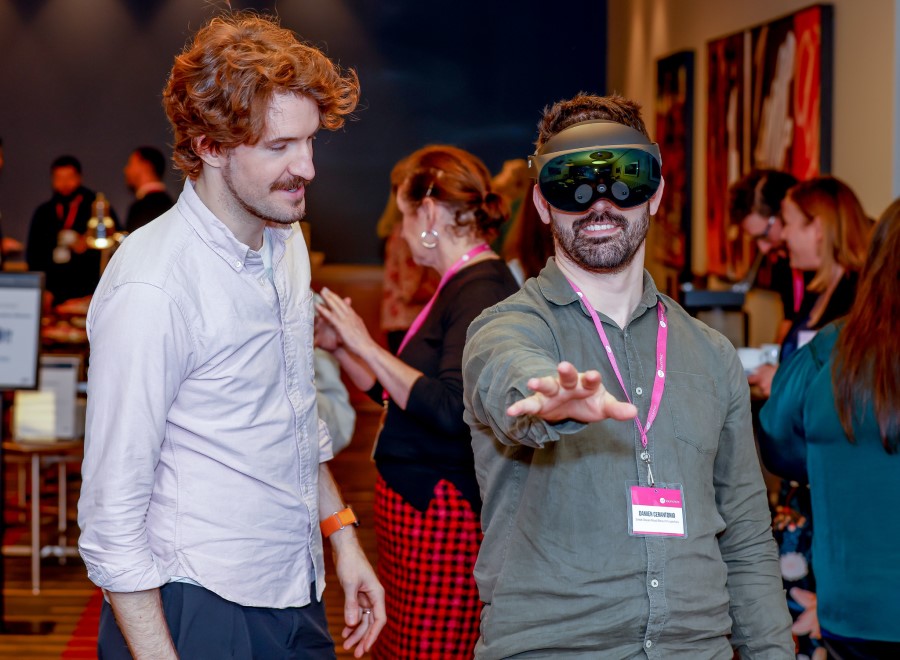 Day 2 dived into the back-end operations. Experts on employment, cyber security, staff training and chatbots hit the stage. Regional tourism trends were also a hot topic with a focus on attracting customers to the regions.
Each business has a unique opportunity to help revolutionise the tourism industry in Victoria. Victoria is a leader in innovation and it's central to the Experience Victoria 2033 strategic plan.
Our capabilities have helped us build a strong economy and made Victoria one of the best places to live, study, work and do business.
Page last updated: 29 Aug 2023