All Saints Estate in northeast Victoria is undergoing an upgrade to create an experience to showcase the estate's history, food and wine.
Located near the banks of the Murray River, the winery was established in 1864. The estate's heritage-listed castle and established vines and gardens have become a must-see for visitors to the wine region.
By expanding dining options and catering for more people, the upgrade will attract visitors from across Australia and the world to the region. Increased visitor spending and the creation of 15 local jobs are just some of the benefits the winery's redevelopment will bring.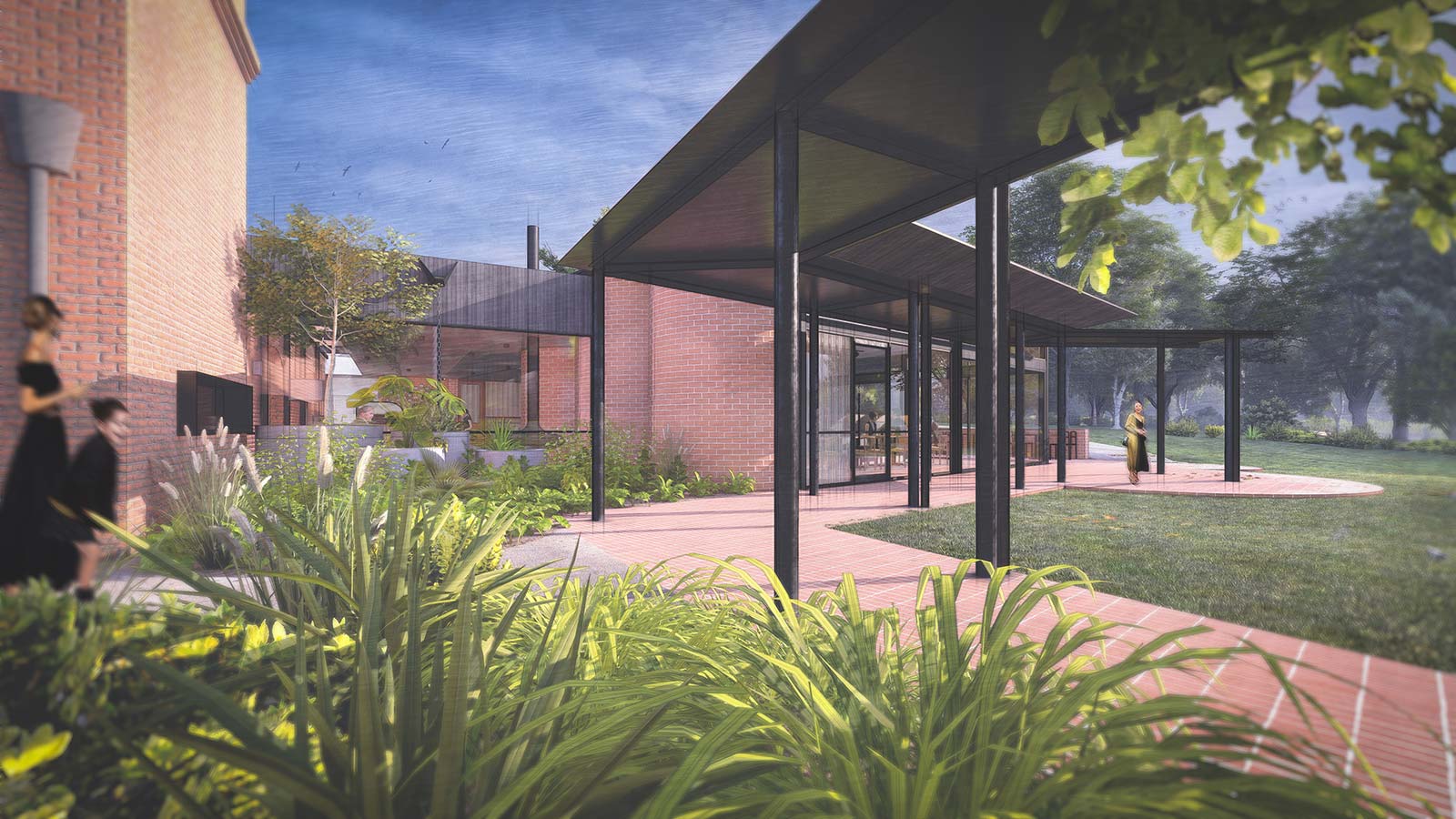 Fine-dining restaurant Kin will replace the famed Terrace Restaurant. Credit: Technē Architecture + Interior Design
Two-stage project
A $500,000 grant from the Victorian Government's Regional Tourism Investment Fund - Stimulus Round is bringing the project to life in two stages.
The first stage saw the creation of a 120-seat casual eatery, Bonnie, which opened in January. Offering pizzas and platters with outdoor dining space, the eatery caters for groups and families.
Stage two includes the redevelopment of the winery's cellar door and replaces the famed Terrace Restaurant with Kin, a modern fine-dining restaurant.
Construction on the restaurant site has started and is due to be complete by mid-June.
The pandemic in 2020 provided an opportunity for All Saints' owners, director Eliza Brown and her siblings Nick and Angela to dream up big plans for their business.
"The three of us really wanted to come out of lockdown with a great plan for a redevelopment of All Saints," Eliza said. "We were lucky to get that support from the government to realise our dream."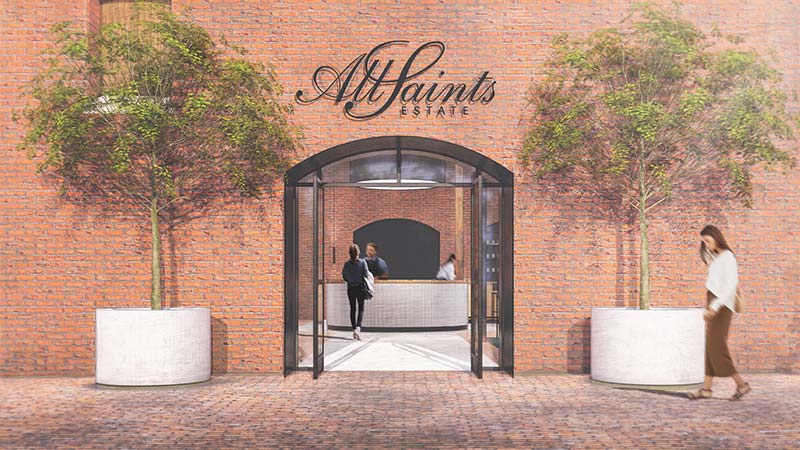 The new winery entry at All Saints Estate. Credit: Technē Architecture + Interior Design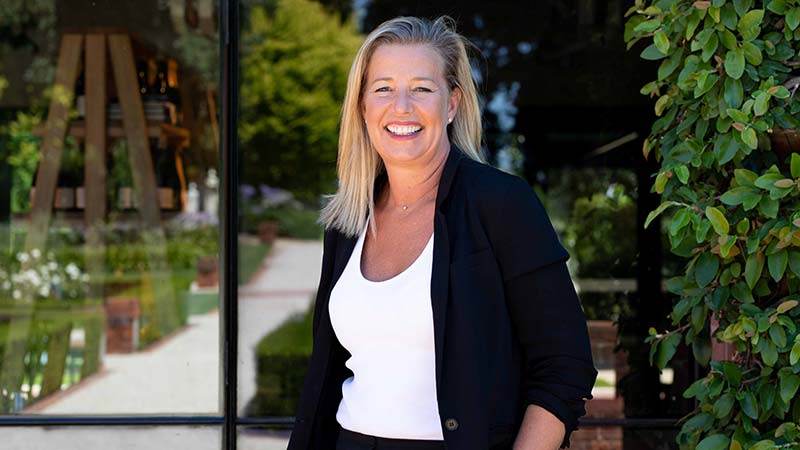 All Saints director Eliza Brown used the 2020 lockdown to dream up big plans for the estate. Credit: Kate Shanasy.