Published: 24 August 2023
A new world-class Raptor Rehabilitation Centre at Healesville Sanctuary is giving injured birds a second chance at life in the wild.
Thanks to $3.2 million from the Victorian Government, the centre allows sanctuary staff to administer care and observe the recovering health of patients. This investment includes $1.5 million provided through our Regional Tourism Investment Fund.
The centre features a continuous, circular flight path of approximately 100 metres and stands an impressive 6 metres tall. Inside there are wildlife wards, an intensive care unit and courtyard.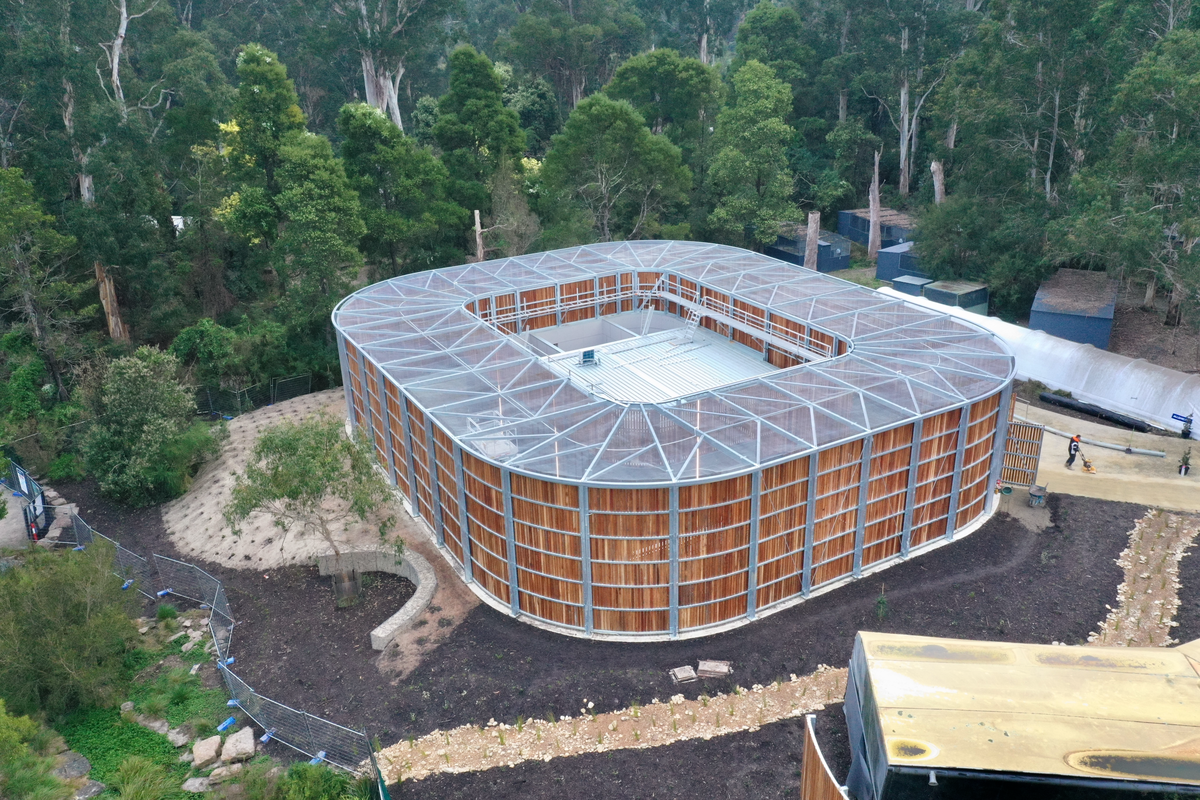 The centre will support native bird species, such as wedge-tailed eagles, hawks, falcons and owls. Raptors are a bird of prey. They use their beaks and feet to catch and kill food, so they need to be agile in their environment.
During the past financial year, 63 raptors have received treatment at Healesville Sanctuary's Australian Wildlife Health Centre. Road trauma-related injuries are the most common reason for wild birds needing veterinary care.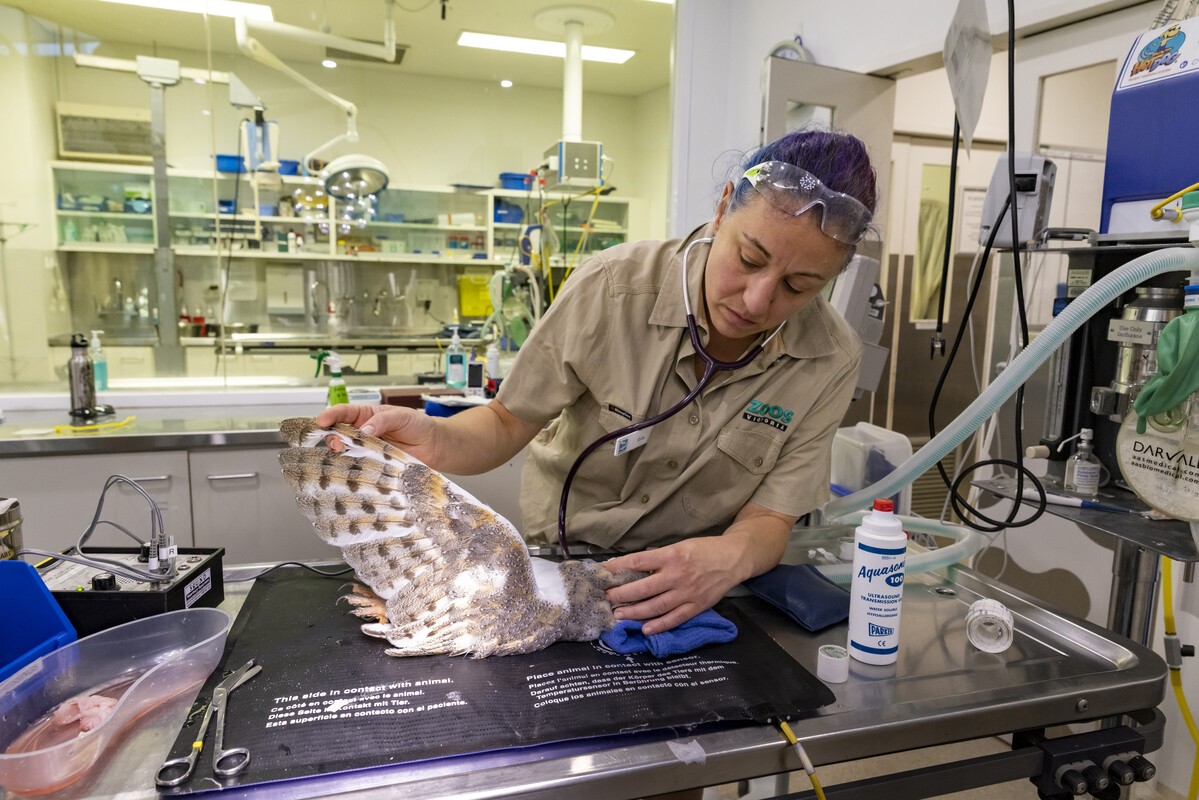 A boardwalk will enable Healesville Sanctuary visitors to see the full size of the Raptor Rehabilitation Centre. Small private groups will also have the opportunity to tour the facility when it is not in use for wildlife.
The centre also received funding from generous anonymous donors who believe in creating a future rich in wildlife.
Page last updated: 28 Aug 2023