Published: 10 October 2023
Ballarat is now home to the Itinerant Spirits distillery, located within The Goods Shed at Ballarat Train Station.

Visitors can now enjoy a cocktail bar, and event and masterclass space at the venue. It's expected to attract 30,000 visitors to Ballarat in the first year of operation.

Itinerant Spirts is the brainchild of Brad Wilson, owner of Little Lon Distillery in Melbourne, and Craig Ryan. The venue will also offer a range of single to multi-day courses for local tourism operators and their staff.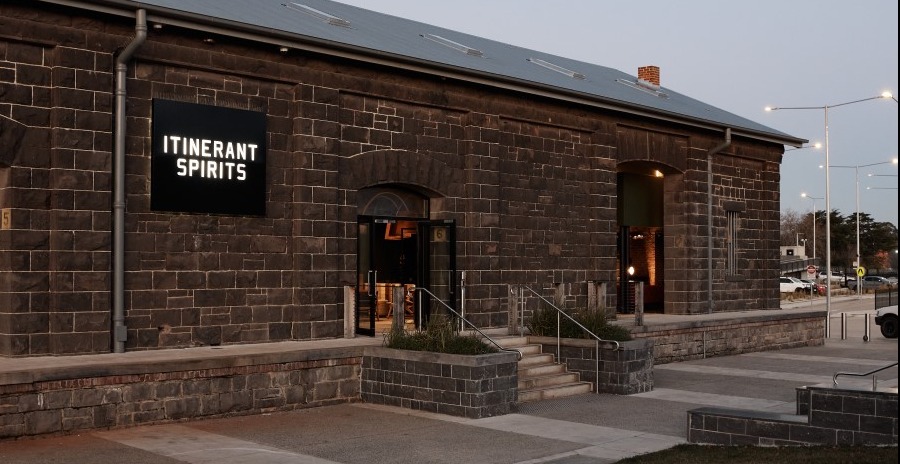 The construction of the distillery created 14 jobs, with operators taking on 18 new staff now it's open. It's expected that the venue will provide up to 30 local jobs into their second year of operation.

All whiskey, gin and vodka products are manufactured using distilled, locally grown ingredients and proofed with nearby volcanic spring water.

The products will be distributed nationally and exported internationally, with the capacity to manufacture more than 1 million bottles each year.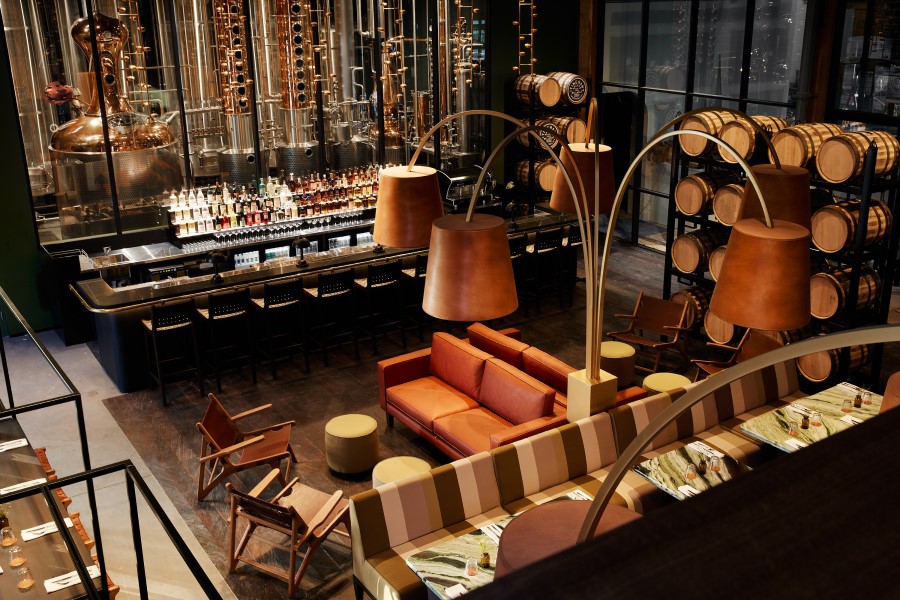 Ballarat continues to be a huge drawcard for visitors. In the year ending June 2023, Ballarat attracted an estimated 3.0 million domestic overnight and daytrip visitors. These visitors contributed $728 million to the local economy.

With government support, Itinerant Spirits can contribute to the food and beverage scene at The Goods Shed. This is in line with food and drink pillar of Experience Victoria 2033.
Page last updated: 11 Oct 2023