St Kilda's iconic Acland Street Village precinct welcomed visitors over the weekend for the annual Acland St Father's Day car and bike show. The event provided a massive boost for local businesses.
Hosted by Showcars Melbourne and Acland Street Traders Association, it was the event's 10th anniversary. The event attracted more than 9,000 motor enthusiasts to see the automotive hub.
Almost 500 classic cars, hot rods, street machines and bikes descended on Shakespeare Grove and O'Donnell Gardens, transforming the area into a car lovers festival.
The spring sun was shining and there was plenty of entertainment on offer, with kids rides, facepainting, roaming entertainment and live music adding to the family friendly vibe.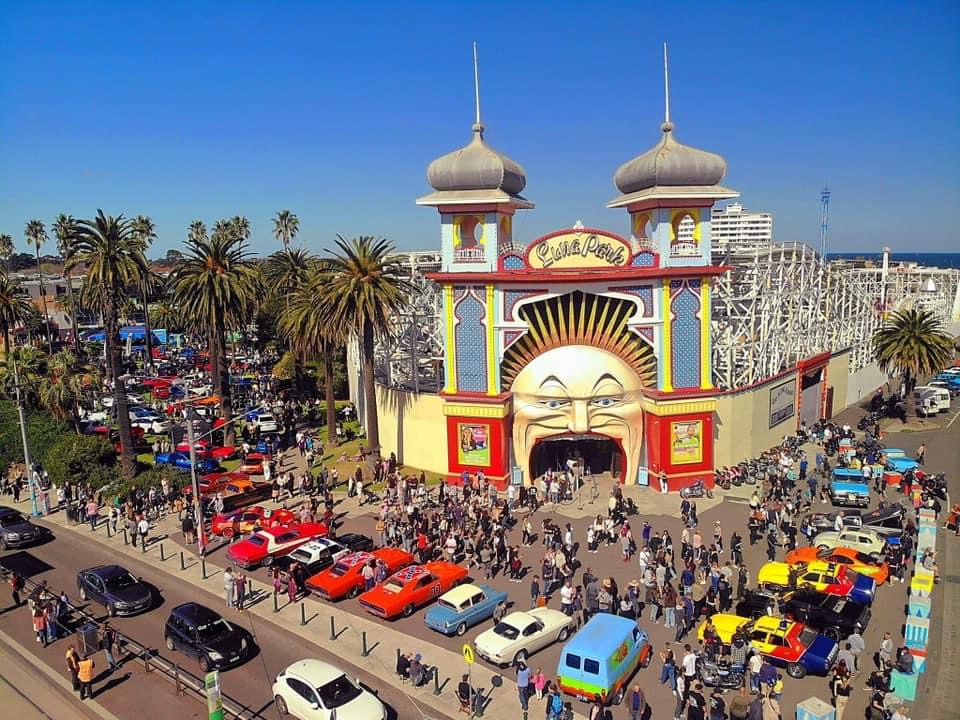 Credit: Showcars Melbourne
Event organiser and Showcars Melbourne spokesperson Elvis Barbieri said he was thrilled with the event's turnout and quality of cars on display.
'The event injected the local traders with record trading on the day – the village was buzzing,' he said.
'This is the traders' biggest event on their calendar, and it also engaged the local community, which was great to see. It bought a lot of people and colour to the area and the localaccommodation, cafes and restaurants were all full.'
Events like this are an important way to bring communities together, creating local jobs and supporting local businesses.
This year's event was supported with a $50,000 investment from the Small and Medium Events Program. The program supports the delivery of creative, cultural and community sporting events across greater Melbourne.
Showcars Melbourne and the Acland Street Traders Association are one of 120 event organisers who will share in almost $3 million funding to deliver events between 1 June and 31 December.
Check out the Small and Medium Events Program funded events coming up.
Page last updated: 13 Sep 2023