Are you planning a trip around Victoria? Victoria is home to a wide range of diverse tourism and event experiences.
As a tourist, you can explore a range of things to see and do, eat and drink, and experience the regional beauty of Victoria. If you're looking to plan your trip to or around Victoria, Visit Victoria has everything you need.
Whether you're taking a road trip to the High Country or exploring some of Victoria's best restaurants, you'll have an unforgettable time.
On a road trip? Plan out your trip using Visit Victoria's route planner. Find places to stay, deals and more.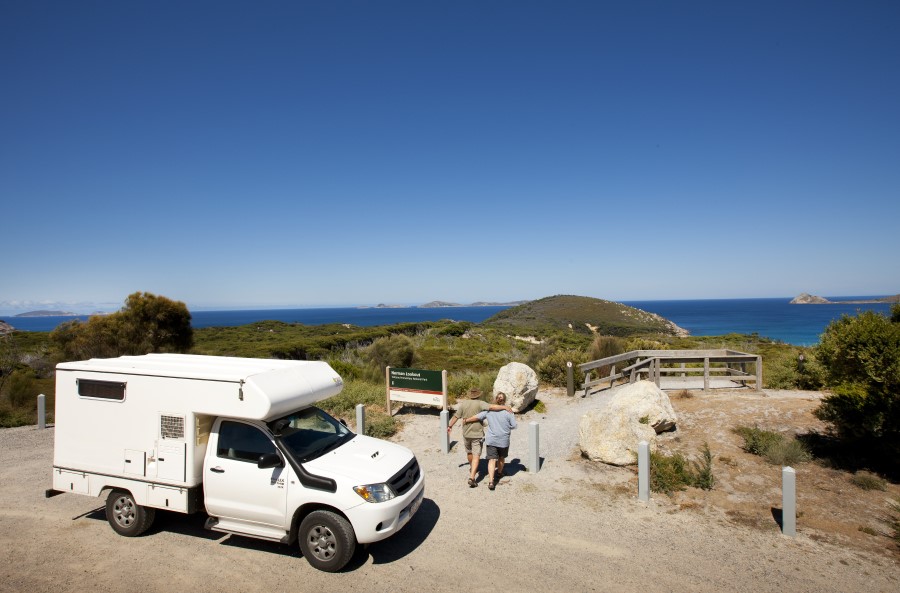 Page last updated: 28 Aug 2023